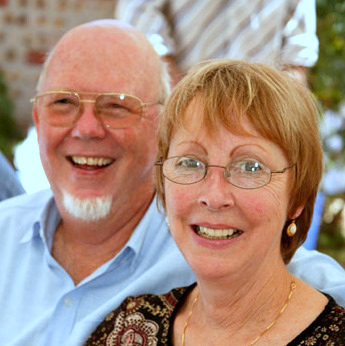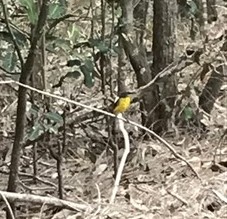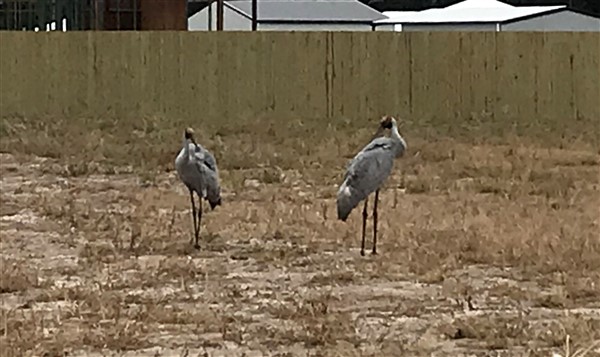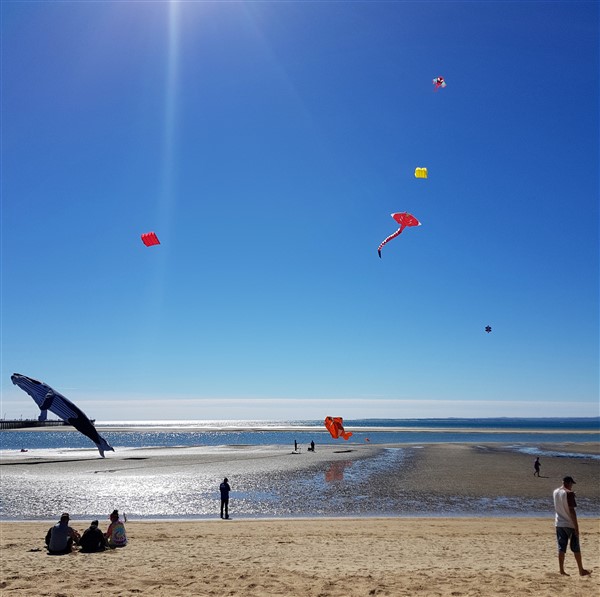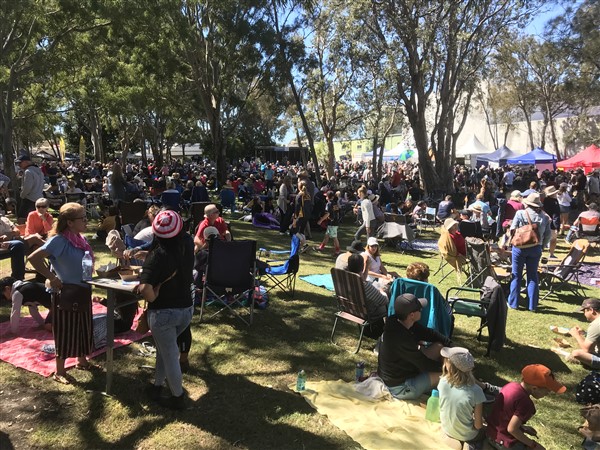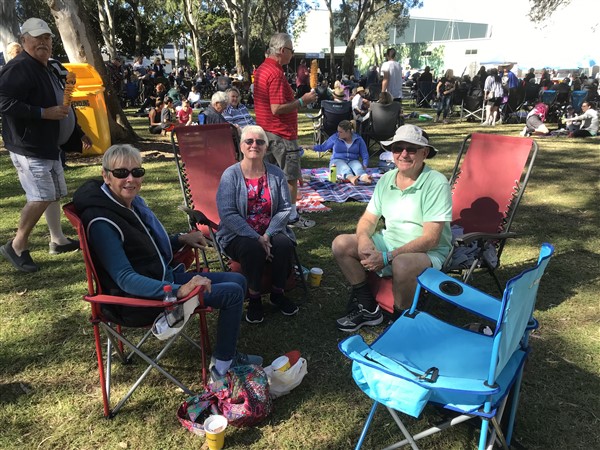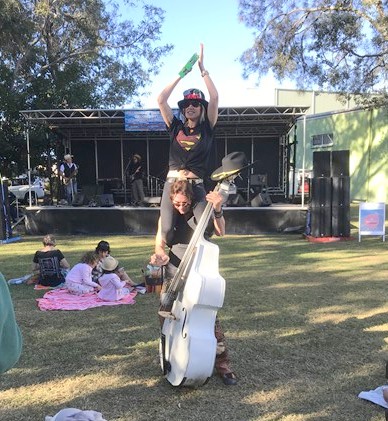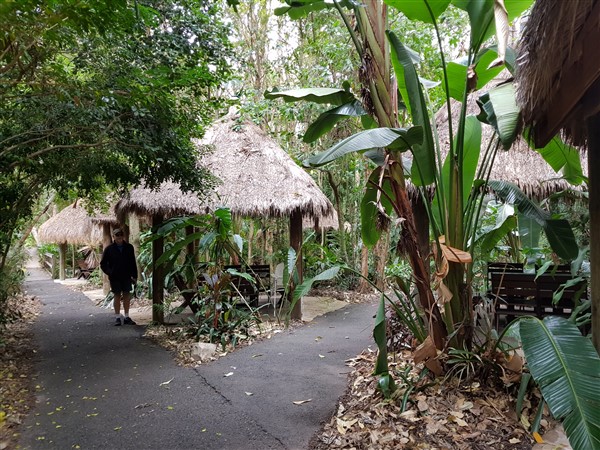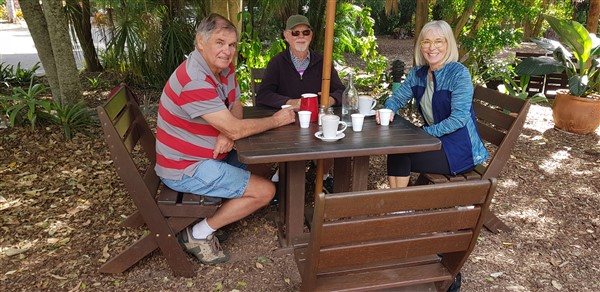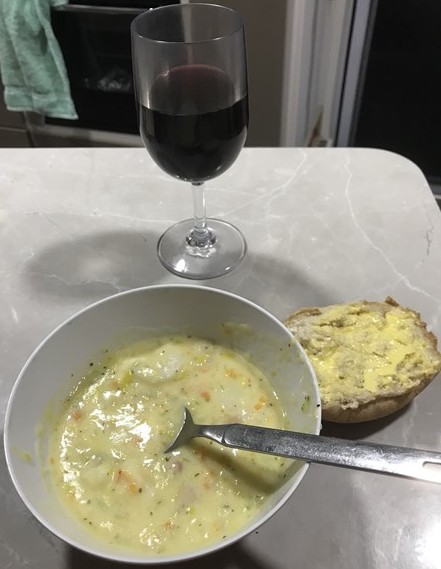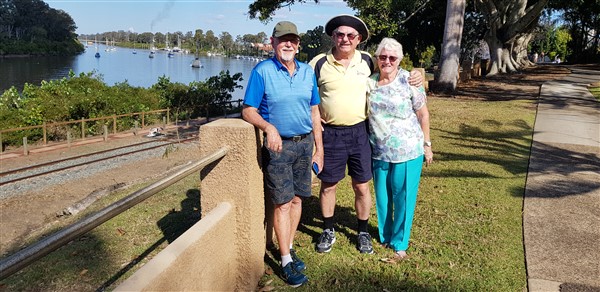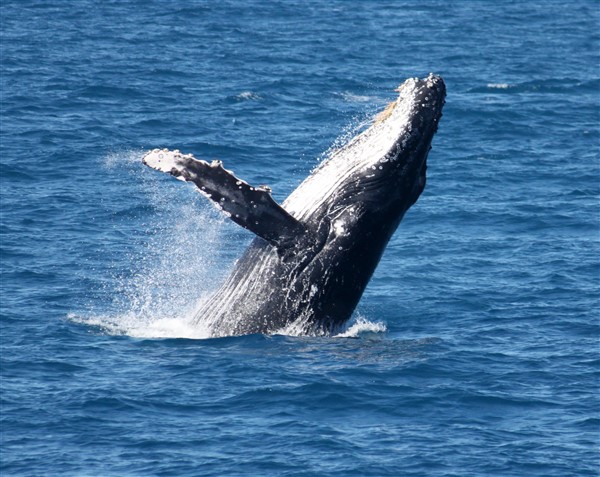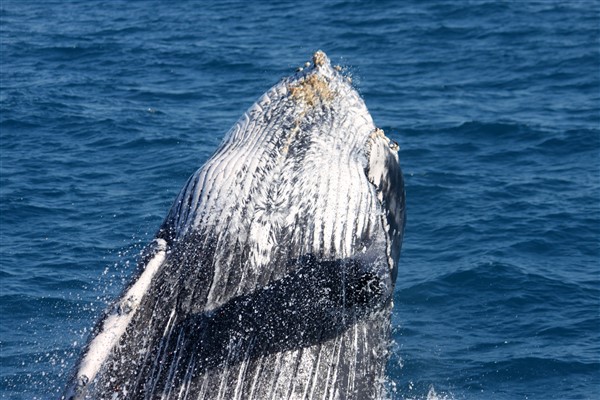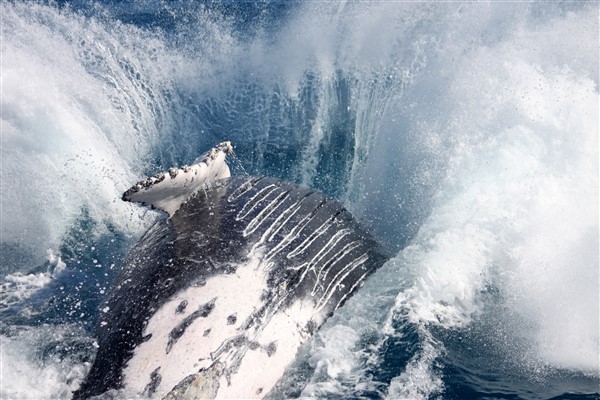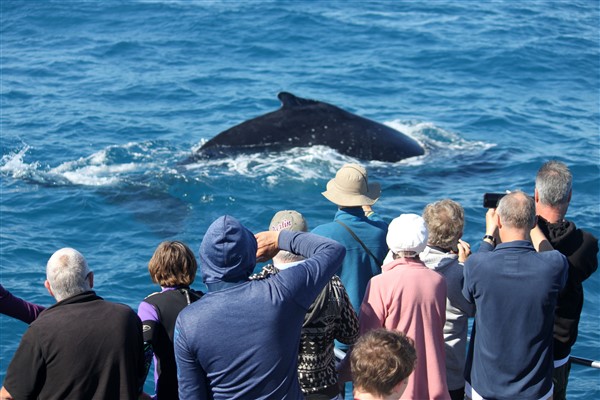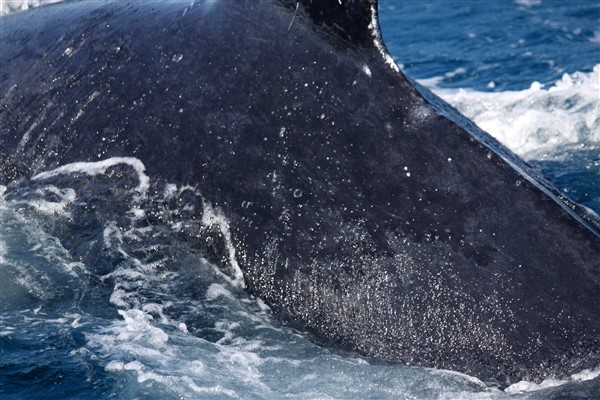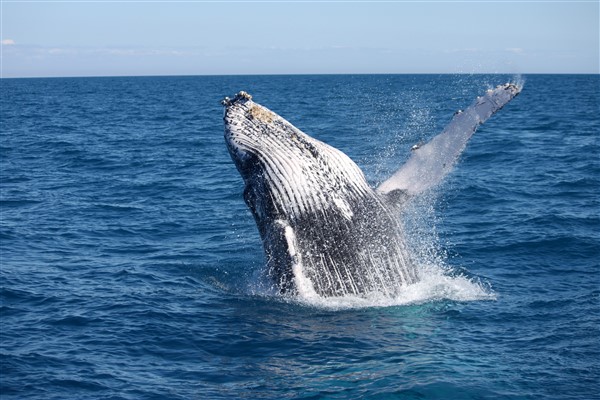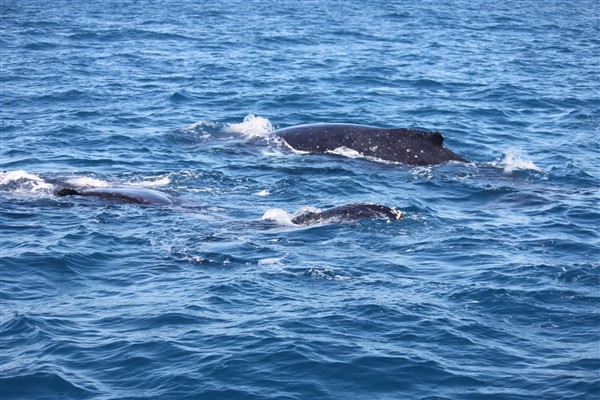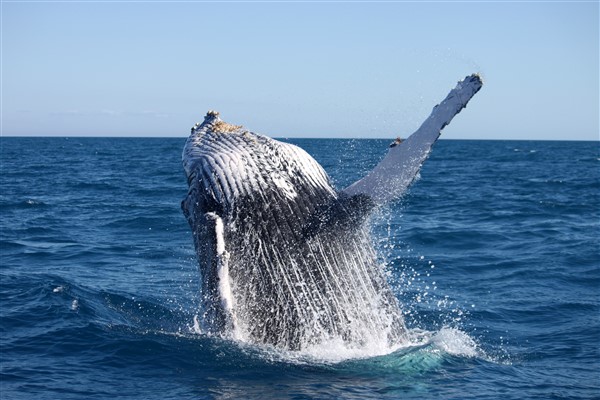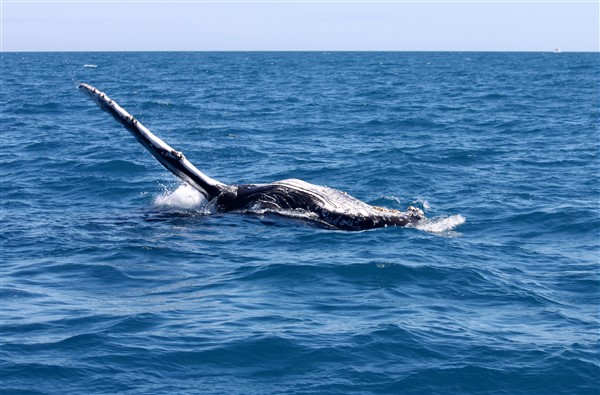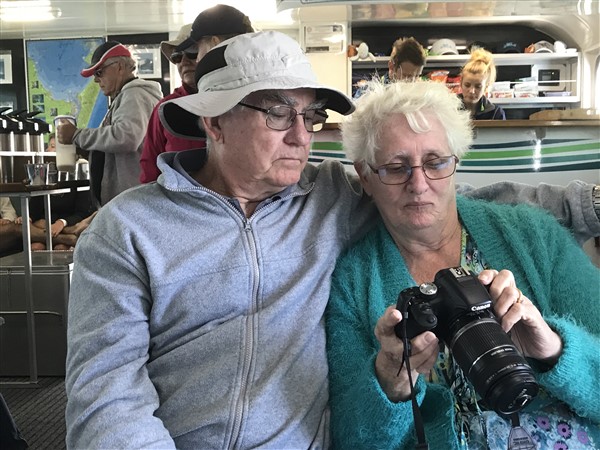 This page should be headed "the Out and About" page! End July and August generally is festival time in Hervey Bay with something going on each weekend
One Saturday morning was the Kite Flying competition when, for once, the wind was not very strong so we didn't wait to see if there was any prize giving but there was certainly a great many kites (not all pictured but they were there - honest!)
The biggest and most popular is the Seafood Festival (surprise surprise). There is a big fishing industry here and at present the locals are trying to stop the Bay being off limits to local fisherman because of its Heritage status. Apart from delicious food there is constant music ending up with this band down on the left who also played last year and kept everyone highly entertained with their antics on their instruments.
Even though by now we thought we had been everywhere and found everything we were tipped off about an area just 10 kms out of town where lots of splendid housing is being built and which has a lovely bush cafe with great food. We have been back a few times this stay and the last one was with Peter and Wendy who visited us a couple of times during the two months we have been in H.Bay.
Below right looks like a questionnable bowl of porridge but is actually a bowl of seafood chowder served up to Peter for lunch. I hope it tasted better than it looks. It did inspire us a couple of nights later to have a go at making the dish ourselved with brilliant results. Will be a regular dish on our future menu!

This visit we have managed quite a few get togethers with Mike (brother) and Laura. They joined us at the Seafood Festival and again we met up in Maryborough (left) for a birthday lunch for Mike and a walk by the Mary river, one of my favourite haunts
AND THEN CAME THE WHALES!!!!
We have done this trip many tines and had good times but this was just magical. They came very close as you can see and were checking us out and then breaching and flinging themselves about almost on the boat!
When they and their audience were totally exhausted they then traversed around the boat just waving and passing the time and I actually did 6 minutes of video recording just to see them lazily flapping and diving.

A truly amazing experience!
And no, these are not one and the same whales!!! A couple came first and gave us a show and then they went off and three more arrived and the photos are mainly of those three who stuck together the whole time
Mike and Laura checking out David's photos whilst we were seated opposite on the return journey looking at Laura's shots.
Apologies to Ron, it is an Eastern Yellow Robin.

We spotted a pair of Blolgas while on the way to Toogoom. A local stopped to tell us that they are always somewhere around Toogoom